How to Stay Afloat During Life's Difficult Challenges
These real stories show how JF&CS strengthens the lives of individuals and families in our community.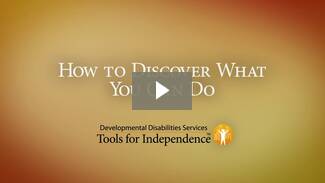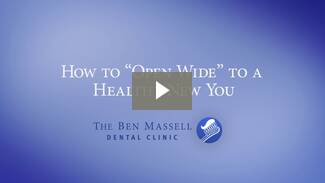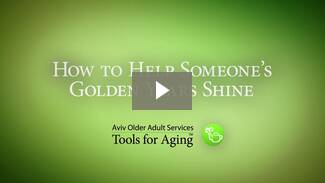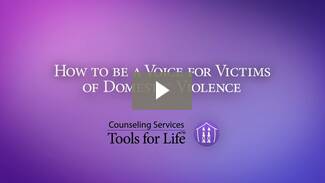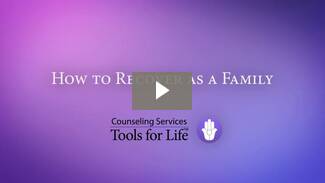 You never know when life can toss you a curve ball. When it does, we want you to know where to go and how to take care of yourself and your family through the array of services, programs and supports provided by Jewish Family & Career Services. Our professionals are impeccably trained. We are nonsectarian, serving the greater community, and our mission is based upon compassionate service. Download the 2015 guide (6.7 MB PDF).